Hachnosas Kallah
"Our Sages tell us that one who takes concern in marrying off orphans is credited with giving tzedakah every day of his or her life…"
—Ketubot 50A
The Jewish home serves as the cornerstone of our nation. It is there that the next generation is raised, nourished, and empowered. The construction of a Jewish home is a very special mitzvah and one that is done with much excitement. However, it is also a very expensive mitzvah, and the founding of a couple's new home comes at a generally expensive period of their lives—their wedding. 
Household Essentials
Ten Yad seeks to alleviate the burden by providing new couples with the basic items that they need in order to be able to set up their home.
Our showroom is filled with brand new dishes, cutlery, pots and pans, linen, blankets, pillows, and towels. The kallahs are invited to peruse the shelves and choose the designs and styles that they love from the extensive selection that we offer.
To register a Kallah for a package please call our office at (718) 756-1482
Sheitel Assistance
Covering her hair is one of the most important Mitzvos that a Kallah takes upon herself after the wedding. Finding the perfect Sheitel can be challenging. Ten Yad recognizes this and provides many Kallahs with financial assistance so that they can purchase the Sheitel of their dreams.
Lingerie Gift Card
Kallahs have the opportunity to enjoy some stress-free shopping with a voucher toward lingerie.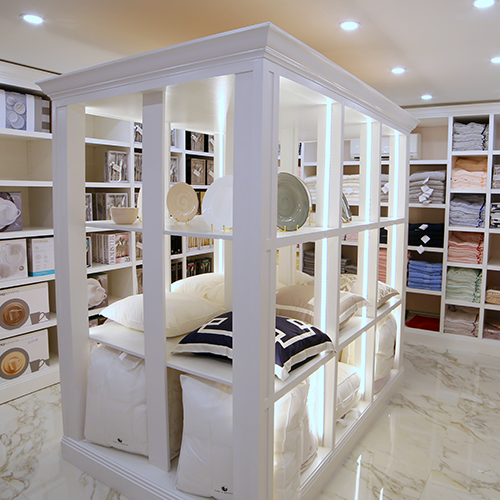 Gowns & Accessories
Every girl dreams about the day that she will be a bride. While her style preferences may have changed throughout the years, her dress is always the focal point of that daydream. 
Ten Yad offers Kallahs the opportunity to enjoy high end gowns and accessories. Many of the dresses are made specifically for Ten Yad, and exquisite new gowns in updated styles are added seasonally.
The dresses are available to anyone, free of charge.
To schedule an appointment to browse our dresses and accessories, please call our office at (718) 756-1482. Business hours are Monday through Thursday 9am to 6pm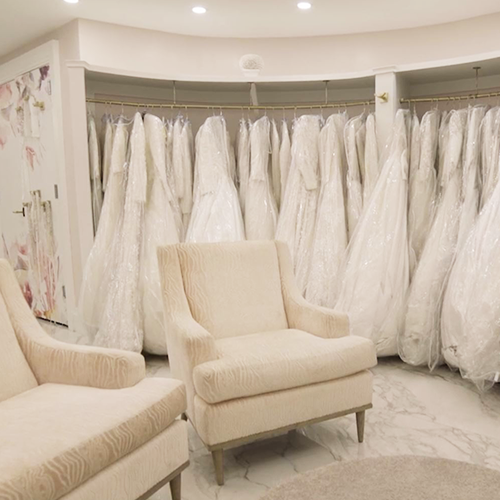 Keren Shneur
Wedding Gemach
The expenses that surround the joyous occasion of marrying off a child are substantial. 
The financial difficulties that families experience while planning a wedding are something that Ten Yad Hachnasas Kallah knows too well. They help hundreds of Kallahs in need, every single year, by providing wedding gowns, accessories, sheitels and household essentials.
One of the many services that Ten Yad Hachnasas Kallah offers to Kallahs in need is the Keren Shneur free loan Gemach.
Established in loving memory of Shneur Hirsh A"H, Keren Shneur is a free loan gemach that is specifically designated to help families cover wedding expenses.
Keren Shneur is now in its initial phase and is currently available for members of the Crown Heights community.