Behind The Veil
the story of ten yad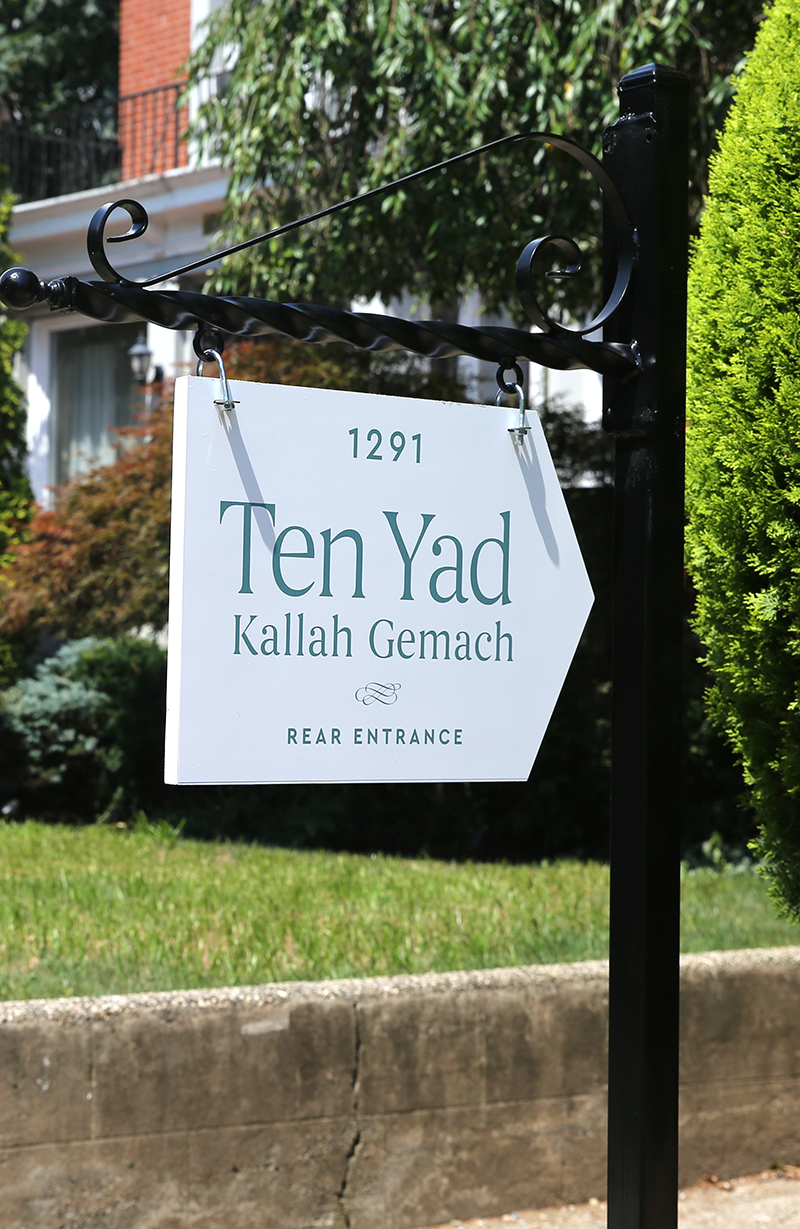 A Helping Hand
The time of engagement should be the happiest time in a Kallah's life. Yet the lack of resources to pay for her "Beautiful Beginnings" can turn a dream into a nightmare.
Ten Yad was established to ease the family's burden so that nothing gets in the way of a Kallah assuming her exalted role in this chain of Jewish history.
There is no purer joy than that expressed under the Chuppah. The smile on the face of each radiant bride serves as a beacon lighting the way for mitzvah after mitzvah, continuing forever. When you support Ten Yad, you are part of this everlasting chain, part of the pillars supporting the eternal binyan adei ad that will usher in the days of Moshiach immediately.
Than you for giving. May Hashem bench you that you alway be in a position to lend a hand.
The Committee
Volunteers of Ten Yad
Mrs. Gitty Bronstein

Mrs. Esther Caplan

Mrs. Sara Donin

Mrs. Hinda Friedman

Mrs. Leah Gurary
Mrs. Chanie Karp

Mrs. Sima Karp

Mrs. Sara Leba Lewin

Mrs. Dvora Leah Minkowitz

Mrs. Tamar Pewzner
Mrs. Rochie Shemtov

Mrs. Leah Schmukler

Mrs. Mina Sputz

Mrs. Aidel Sputz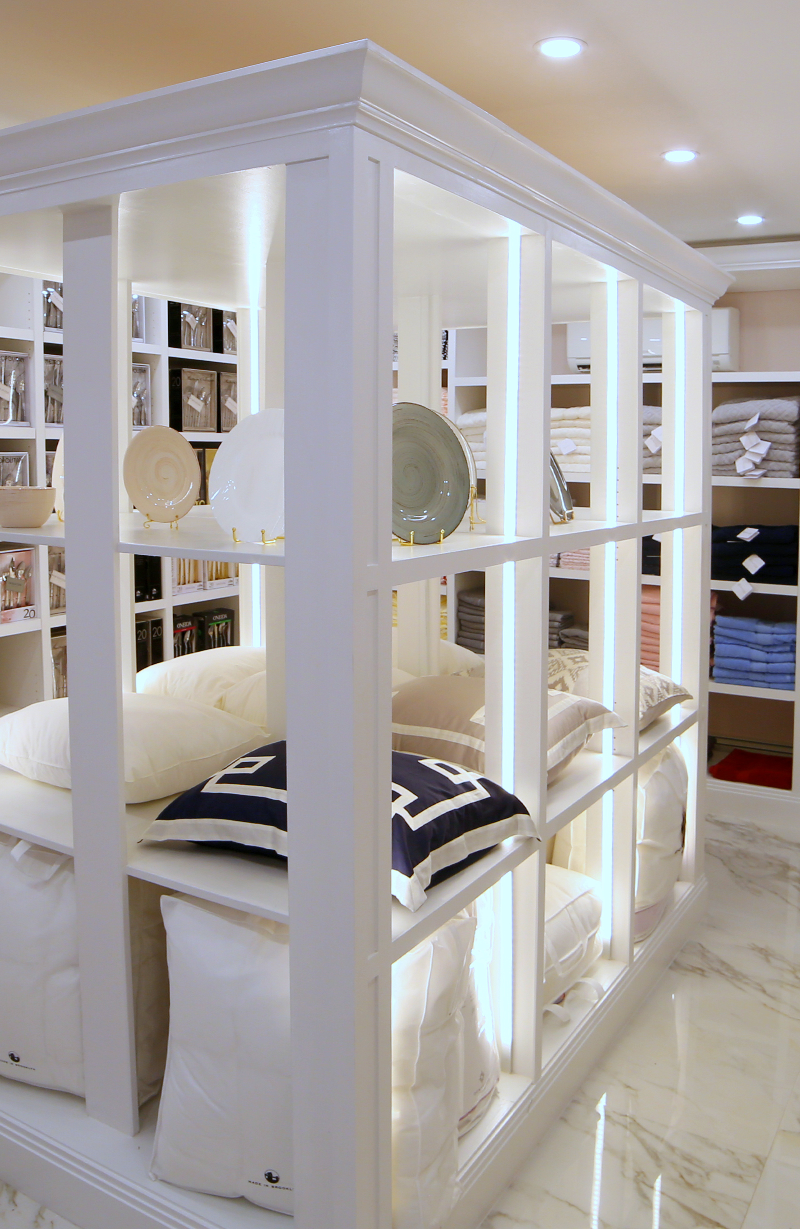 Our Story
Beautiful Beginnings, Then and Now
"She's radiant! Do you see the joy in her eyes?" Our group of friends erupted in frenzied celebration: Hadassa (name changed), one of the most popular girls in our seminary, was a Kallah!
In 1984, there was a young woman who was engaged to be married. The excitement and anticipation for the most monumental day of her life was marred with the worry and the sadness that she would not be able to have the wedding of her dreams due to her family's dire financial situation. She knew that she would not be able to have the wedding of her dreams and had resigned herself to her fate. 
Her classmates were sensitive to her plight and determined that there must be something that they could do to help bring joy to their friend. The girls pooled any maaser money that they had together and gave it to their friend so that she would be able to afford wedding essentials and get married in a dignified manner.
At that moment, Ten Yad was born. 
What began as a few young women committed to helping a friend in her time of need slowly grew into a worldwide organization that comes to the aid of Kallahs who lack the funds to celebrate their wedding with complete joy and dignity. Some kallahs are orphans, some have no family support, and others are the victims of unfortunate circumstances. No matter the reason, when a bride turns to Ten Yad for help she is treated with utmost respect and serviced in absolute discretion.
Ten Yad helps Kallahs in various ways. We have a beautiful gown showroom in New York from which we lend out stunning dresses and bridal accessories to brides at no cost. We also provide a 'home starter' package that contains many housewares and essentials that new couples can use to set up their home.
Our home goods showroom is set up as an elegant boutique in which the Kallah can shop for her household needs, selecting from the many designs and styles elegantly displayed on the shelves. 
A Kallah on her wedding day is compared to a queen. 
Ten Yad helps her walk down the aisle feeling like royalty.
kallahs
Apply for
Assistance
The Kallah Package
Register for a Kallah package by calling
our office at (718)756 -1482
Gown and Accessories
Schedule a visit to browse our beautiful showroom collection at 718-756-1482
I would like to thank you for all that you do for our community. My daughter looked beautiful in the brand-new gown together with the stunning headpiece and veil.
We really appreciate the way she went "shopping" for the dishes, cutlery, linen, etc. with all the dignity of a regular store!
Thank you for everything you did for her!
Thank you so much for all you've done to help us get settled down in a comfortable way- with everything we could need! Whoever we spoke to or helped us was always so gracious and warm. 
Thank you!
Where to start? What to buy? As a fresh Kallah, I started wondering how I would get everything together in our new but
unfurnished apartment.

It didn't take long until we arrived at the front door of Ten Yad, a humble basement, which I wasn't expecting the magnitude it had!
Ushered in, we were shown, in such a friendly and dignified manner, all the different sets to choose from, be it cutlery, towels, dishes and luxurious bed sets!
We are completely indebted for everything you gave us, including a full kitchen and bedroom set.
We could not have done this without you and now a year down the line, we wanted to thank you for the unbelievable Chesed you did for us!
Thank you for this and all the Chesed you do, leading new couples into their home with dignity and pride!