Ten Yad Auction
20 years of elegance
Now Live
Inspiring. Starring. Auctioneering.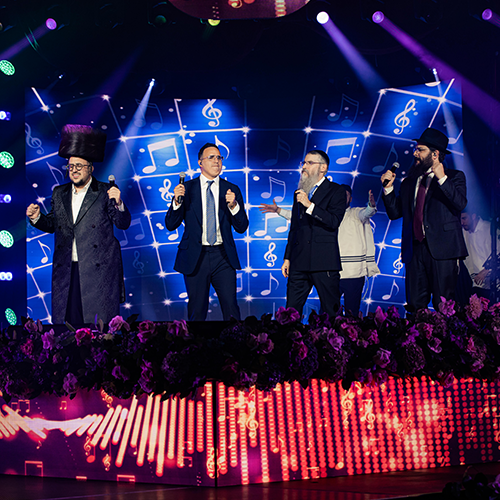 The Greatest Show of the Year! Since 1998.
The hundreds of thousands of viewers who tuned in from around the world were treated to a delightful spectacle for the senses that took place atop a stage that could only be described as a wonderland decked out with the latest technology and the most sophisticated design. The tremendous energy in the room was palpable as the singers sang their hearts out to produce a truly memorable evening in support of Ten Yad Hachnosas Kallah. It is thanks to everyone who showed up in support of Ten Yad that we will be able to continue to provide a beautiful beginning for every Kallah who turns to us for assistance.
An Evening Two Good Two Believe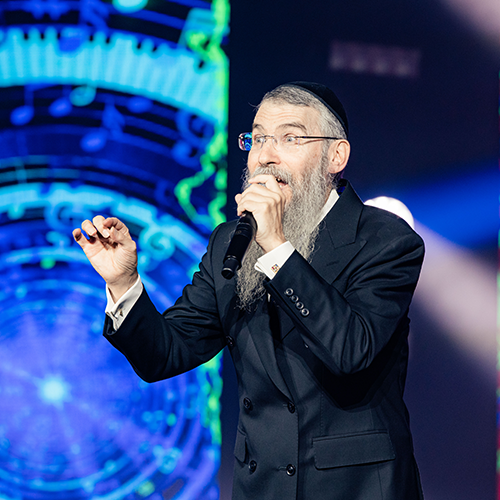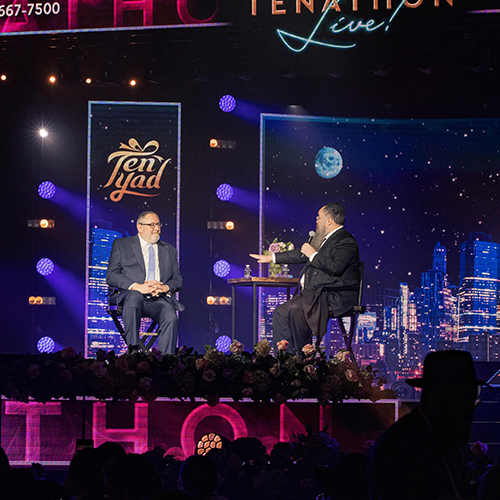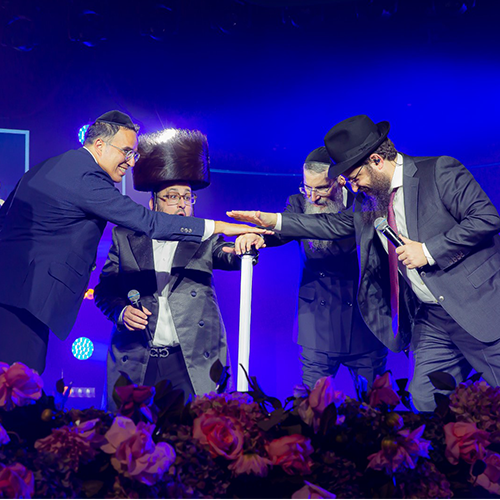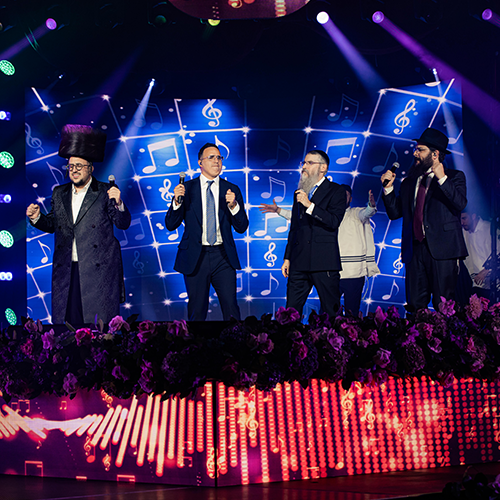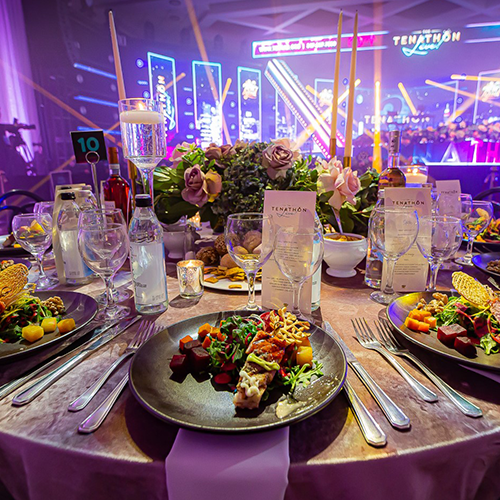 past events
Catalog Archives